Our Mission: We will engage our community with a modern spiritual, educational and social Jewish experience that uplifts our lives.
Our Vision: To be an inclusive, connected and expanding Reform Jewish community.
Our Goals: Torah, Tzedakah, Tikun Olam


---
L'Dor Va'Dor Link Dedication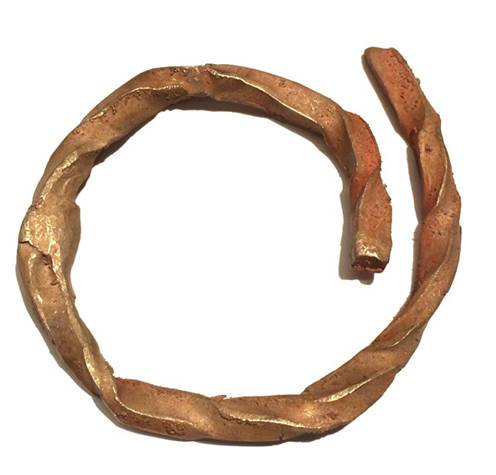 Friday, December 19, 5:30 p.m.
Please join us as we dedicate the L'Dor Va'Dor Link Sculpture now installed at the Temple Israel entrance. This living sculpture will grow and change as each member of the congregation creates and places bronze links on the poles to commemorate lifecycle events. Friday, December 19, will be the first of many times we gather to add our memories as links to our congregation. This first act of commemoration will honor all the member families of Temple Israel and our connection to each other.

Chanukah Service & Dinner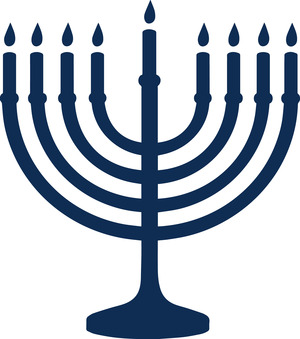 Friday, December 19, 6 p.m.
Shabbat Service followed immediately by dinner
Join us for a special, family-friendly, interactive Chanukah service, followed by dinner and games for all ages. During the service, we will be dedicating the Torah covers and the women who masterfully stitched them together: Stacey Atlas, Amber Baker, Cindy Goldberg, Joanie Lehr, Jane Rips, Sarah Yale, Rosie Zweiback.
Bring your Chanukah menorah! Menu: brisket, vegetables, latkes with applesauce & sour cream, dessert. The cost of the meal is $10 for adults; $5 for children in 2nd - 6th grade; and no charge for kids under 2nd grade. Please RSVP by Tuesday, December 16.

We also need to spread our lights among those in our community by bringing non-food items to donate to the Jewish Family Services Pantry, i.e. laundry detergent, dishwashing detergent, deodorant, shaving cream, razors, shampoo, conditioner, feminine hygiene products, tissues, paper towels and dish towels.

Subscribe to Temple Israel calendars!
Want to know our Religious School schedule? Or when your next committee meeting is? Now you can subscribe to any and all Temple Israel calendars so you'll always know what's going on. It's easy to do. Just visit our main Calendar page, scroll to the bottom and click on whichever schedules you need. All the important dates will be automatically imported to your own calendar.


---

Stay In Touch
There are many ways to stay connected at Temple Israel. Sign up to our email lists.

Follow us on
and
and Google+
Join Our Community
Temple Israel members form deep, long-lasting friendships, enrich their lives through shared learning, celebrate joyous occasions together, and support one another in times of need. Everyone is welcome.
Read more.
Your Donations Help
For more than one hundred and forty years, Temple Israel members have shared gifts of time, skill and financial resources to help create a place of remarkable physical and spiritual beauty, dedicated to meaningful worship, dynamic Jewish learning and compassionate care through all the seasons of life. Read more.